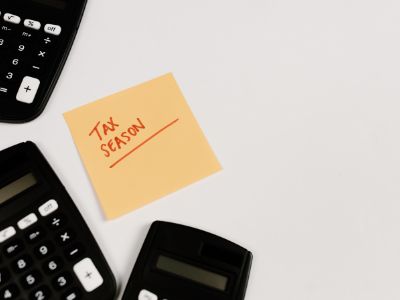 Taxes are a complex topic for many to understand, including small business owners. However, as a small entrepreneur, you should be aware of your tax responsibilities and will require tax preparation before the year ends. This blog post will provide five tips to make tax preparation easy if you are a small business owner.
Tax Preparation Makes Simple for Small Business
These five tips aren't guaranteed to make tax preparation more manageable, but they can reduce stress and help you be more ready for the year ahead.
Know what's deductible—and what's not.
Many expenses can be deducted from your taxes, but only if they're related to your business and not personal expenses. If you need more clarifications about whether something is deductible or not, consult an accountant about tax deductions for small businesses. The IRS has a lot of different types of deductions available for small businesses, which could add up over the year. Check out all of them to maximize your refund at tax time.
Keep detailed records.
It would help if you kept detailed records of all transactions related to your business—including payments made in cash to purchases made on credit cards and receipts in between those two extremes.
Start early.
If you wait until a few days before the deadline to start preparing your taxes, it will be more stressful than it needs to be. Start now so you have time to consider any deductions or credits that may apply to your business. If possible, start your preparations six months before the end of the year so you have plenty of time to gather records and receipts and plan how much money you should allot to what expenses.
Make use of tax-related software and apps.
Thousands of options are available now, many of which will help you complete your taxes quickly and easily. You can also check out TaxCaddy. They can also help ensure you don't miss anything important when filing your return.
Work with a reliable accountant who knows what they're doing.
They can be from within your company who have done this before, but if not, then definitely hire someone outside of the company who has experience preparing these types of filings beforehand because they will know the exact things you need. So, for example, you can check with an accountant if there's anything specific about your business that makes filing taxes particularly complicated (e.g. if multiple owners are involved). A professional can help guide you through this process and ensure everything gets done right.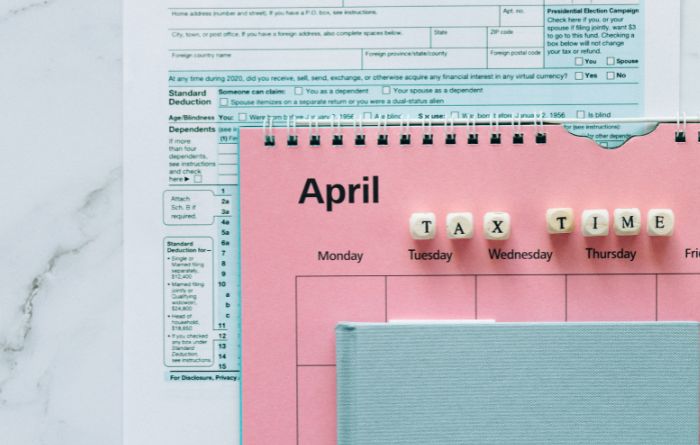 Conclusion
These tips will help you take the stress out of tax preparation and empower you to make smart decisions on contributing to your company, even when you don't know much about taxes. The process might not seem completely intuitive now, but your pending tax refund will hopefully tell you it was worth it. Don't be afraid to ask a CPA or bookkeeper for help with your tax preparation when it gets close to time. It shouldn't be too difficult if you keep track of your activities.