R.S.K. Tax & Consulting, LLC is an accounting firm specializing in tax preparation and tax planning services to individuals, trusts, estates and small businesses in New York, New Jersey and Connecticut. We believe in treating clients like family, delivering experienced counsel, unmatched preparation, and a friendly personal touch.
Our focus is on providing quality and responsive service, and forging long-lasting business relationships. We take pride in giving our clients one-to-one attention to drive the best outcomes and results. Our clients expect competent professional services performed in a timely manner, and we are able to achieve this by working closely with each client and keeping them informed and involved along the way. After all, the stronger relationships we have with our clients, the better the results.
We Provide:
Tax Management Services
Tax Planning and Preparation
Accounting Services
IRS Representation
Bookkeeping Services
Entity Selection and Restructuring
QuickBooks Accounting Assistance
Clients We Serve:
Professional Services
Real Estate
Restaurants
Physicians
Media & Entertainment
Childcare Services
Transit Companies



Our Team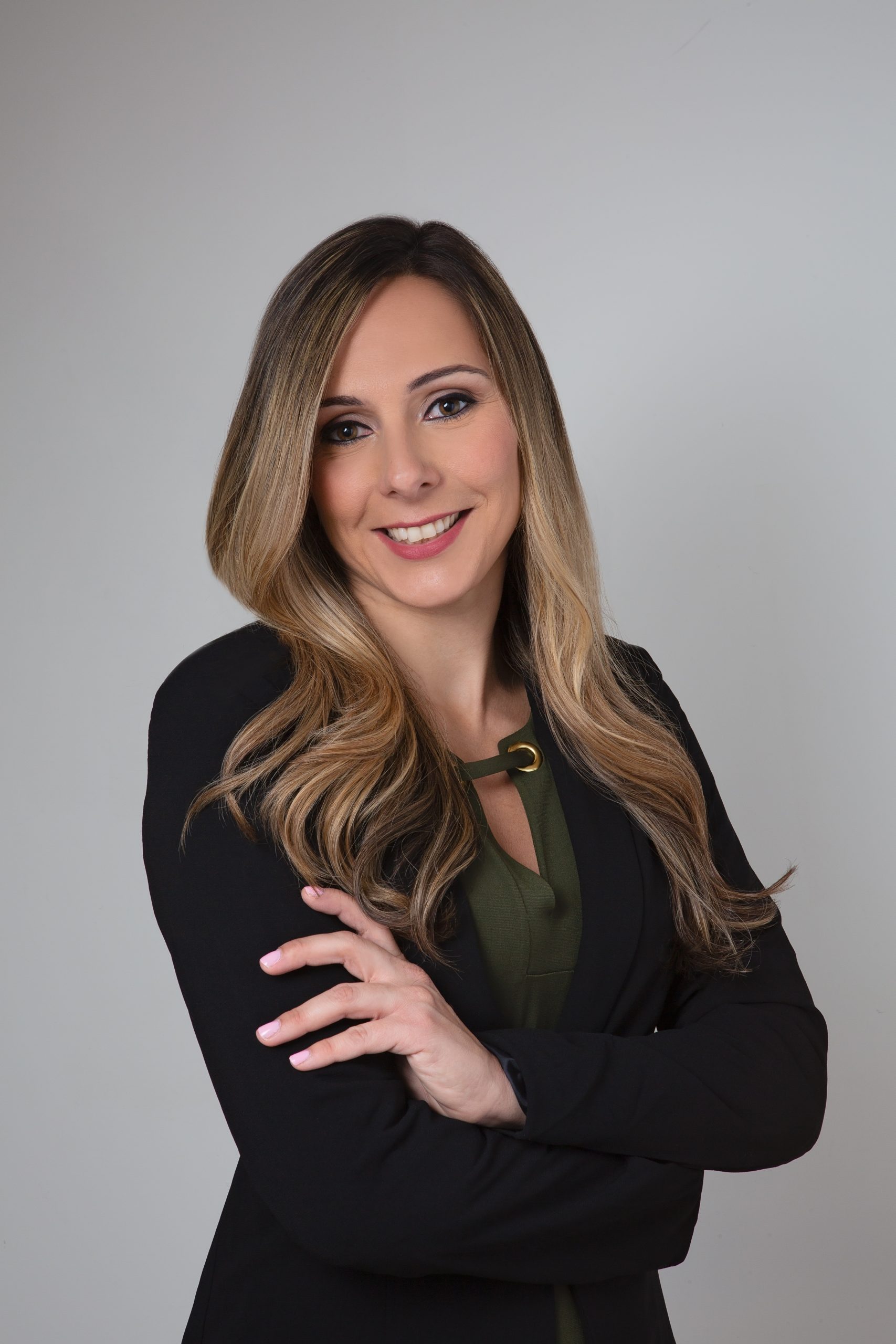 Samantha Santaniello is a Certified Public Accountant and a partner at R.S.K. Tax & Consulting, LLC. Samantha brings a wealth of knowledge and experience to her clients, specifically in the accounting and financial reporting area. With twelve years of accounting experience in both private and public, Samantha began her career at KPMG, a big four accounting firm, specializing in audit and accounting services, until deciding to move to the private sector. She graduated with her Bachelor of Science in Accounting from Fordham University.
Samantha is a member of the American Institute of Certified Public Accountants and the National Associations of Tax Professionals. She resides in Bergen County and is a member of the Northern Valley Chamber of Commerce where she holds the president position.
---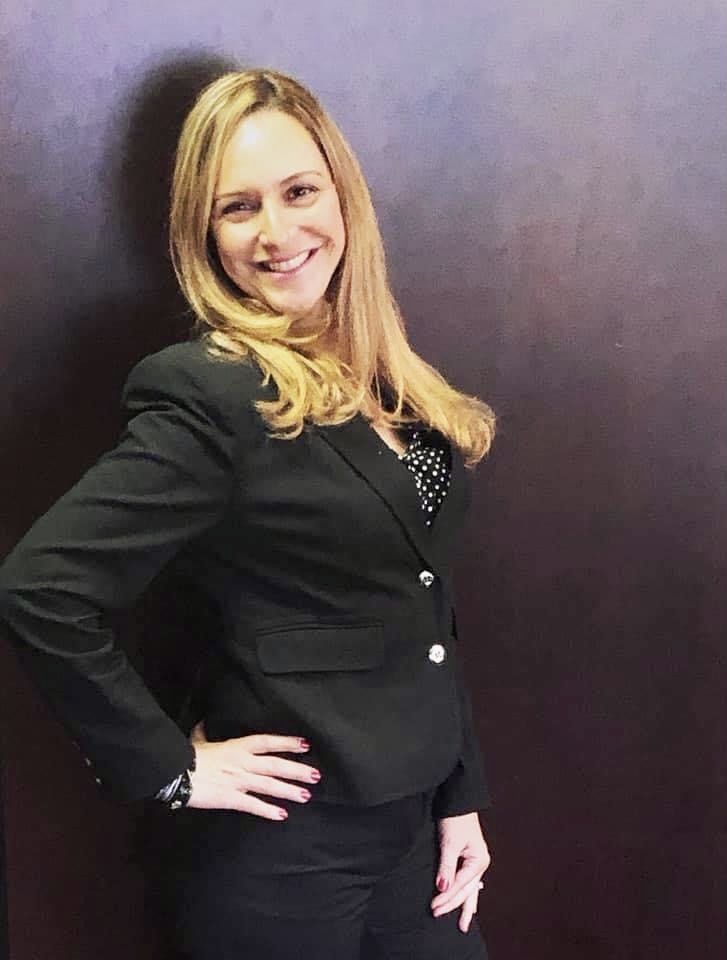 Katherine Santaniello is a Certified Public Accountant and a partner at R.S.K. Tax and Consulting, LLC. Katherine is dedicated to providing quality personal tax and accounting services to all of her clients. She strives and takes pride in building personal relationships with her clients to ensure that their tax and financial needs are adhered to. Katherine has been practicing accounting and tax for over twenty years and her area of expertise includes, but is not limited to, tax compliance and tax planning for individuals and businesses. Katherine specializes in all service businesses, with a niche in real estate and hospitality.
Katherine Santaniello graduated from Fordham University in 1998 with a Bachelor of Science in Accounting and received her Master's in Taxation from Long Island University in 2008. Katherine is a member of the New York State Society of CPAs, the AICPA, and The Westchester County Association. Katherine has volunteered her time assisting callers with various tax questions and concerns at the Journal News. Katherine has devoted extensive time to the Tangible Property Regulations effective January 1, 2014, along with all the current tax law changes due to the Tax Cuts and Jobs Act (TCJA), which is the largest tax overhaul in over thirty years.
---
Ricardo Ortiz is the accounting manager at R.S.K. Tax and Consulting, LLC. Ricardo has dedicated his career to providing accounting services to a diversified group of clients spanning from medical, non-profits, manufacturing, retail, royalties, real estate, and hospitality. Ricardo started his accounting career in 1999 as a bookkeeper at a small business that primarily focused on bookkeeping for Medical PCs. In 2005 Ricardo started his own business keeping the books for mostly Professional Medical Corporations as well as non-profit groups.
Ricardo graduated from Lehman College in 2011 with a Bachelor of Science in Accounting. In 2012, Ricardo joined a large retail company as a Senior Accountant while still serving his clients at his own business. Ricardo left the retail company in 2015 after the relocation of their financial departments. This gave him the opportunity to expand his business and become the accounting manager at R.S.K. Tax & Consulting, LLC. Ricardo has over 20 years of experience in bookkeeping and accounting.
---
Sharon Guerrero is a tax consultant at R.S.K. Tax and consulting, LLC for over 5 years. Sharon has worked in private accounting for over 10 years and has over 20 years of public accounting and tax experience. She enjoys doing research to find clients the best way to save. After-tax season, she enjoys hiking and volunteer work.
---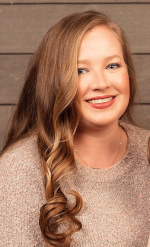 Erica Ahern began her career in the financial services industry working for one of the top 10 largest insurance brokerage firms in the U.S., Alliant Insurance Services, where she worked from 2014 to 2022 in roles with increasing responsibility. While most recently serving as a Claims Advocate, she created solutions that uniquely matched client needs, centering her focus on client collaboration and claims advocacy. With nearly a decade of expertise, Erica brings both a high-touch and expansive skill-set to the table, building relationships, establishing cross-company connectivity, managing client costs, and focusing on high performance results. Erica is now serving as Tax Consultant at RSK Tax & Advisory, where she advises her clients on a range of financial matters and tax strategies.
"It's not how much money you make that counts, but how much money you keep."
-Robert Kiyosaki