How to Become Self-Employed & Not Go Broke
Overview of How to Become Self-Employed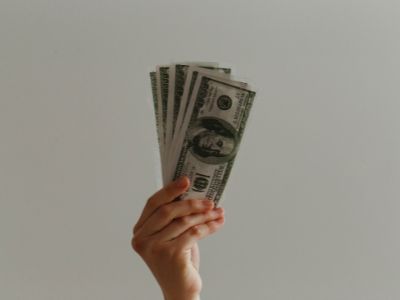 Are you dreaming of quitting your job and starting your own company? Becoming self-employed can seem almost entirely unattainable when looking out on the inside. It is possible, but you must know how to become self-employed in the right way so you can enjoy success in your business without failing simultaneously.
Starting your business is going to be a big financial commitment. It is easy to go broke before your venture starts earning any profit. The best formula for success is to manage your money wisely, protect your assets, and invest with care.

How to Become Self-Employed in 6 Easy Steps
Self-employment is a dream of many. Check out these six steps for kicking off your career as a self-employed person:

1. Figure out what you can offer as a first-time business owner
Use your strengths and experience to help create a successful business. Your knowledge, experience, skills, and talents can positively impact a new business's success.

2. Set a timeline.
Before you start your business, it is essential to establish a timeline for getting started. It will help you keep your entire planning process on track.

3. Start planning your business.
Make sure you can put your ideas into action. Planning your business will help you avoid mistakes, stay organized, and more. Part of the business planning process is to develop a tax strategy to maximize profits and find ways to lessen the impact of fees.

4. Put together a financial plan.
As a new business owner, you must have a well-conceived financial plan to overcome the challenges of your early years. Some of the unique challenges as a self-employed individual are managing your cash flow, separating your personal from business expenses, and tax preparation and planning.

5. Make sure you can live on less than you earn.
Becoming self-employed allows you to learn how to manage your money and make wise financial decisions. You can now avoid overspending and keep your finances in check. Knowing how to manage money is critical for business success.

6. Find ways to get creative with your income and outgoing cash flow.
Explore ways to increase your income and decrease expenses to improve your business's bottom line. How you treat your money is more important than how much you make.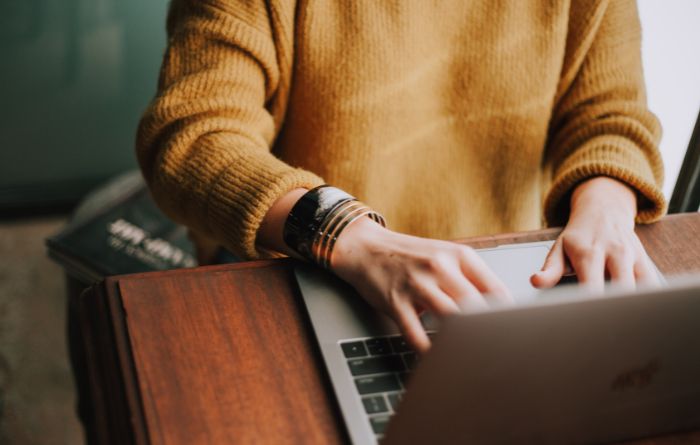 Start Becoming Self-Employed
Self-employment is not an impulsive decision, but it is doable if approached correctly, even if it takes a while for you to get there.
I hope this post has given you an overview of how to become self-employed. Some people feel frustrated because they want to work for themselves but do not know where to start. If you know someone who does, feel free to share this article because it can help them in their entrepreneurial endeavors.